The Guidebook guide for IRE 2023 is now available. First, download the Guidebook app if you haven't already. Then you can click here to access the conference guide.
You can also scan this QR code to pull up the conference guide: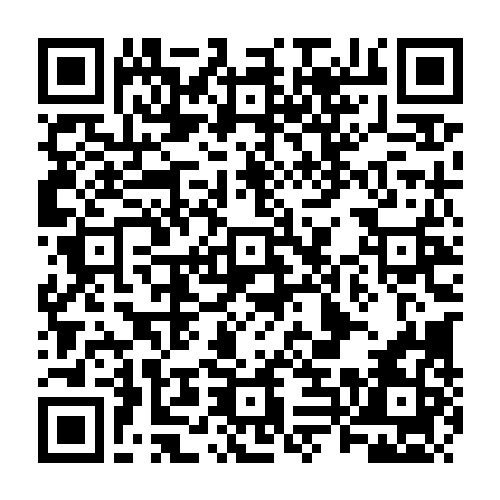 Start typing to filter the results below. You can search by session title or speaker name.
Showing 208 of 208 sessions